Facebook Business Suite is a great tool for any business owner who wants to get the most out of their social media. It's easy to use and has a wide range of features to help you keep track of your content and your audience.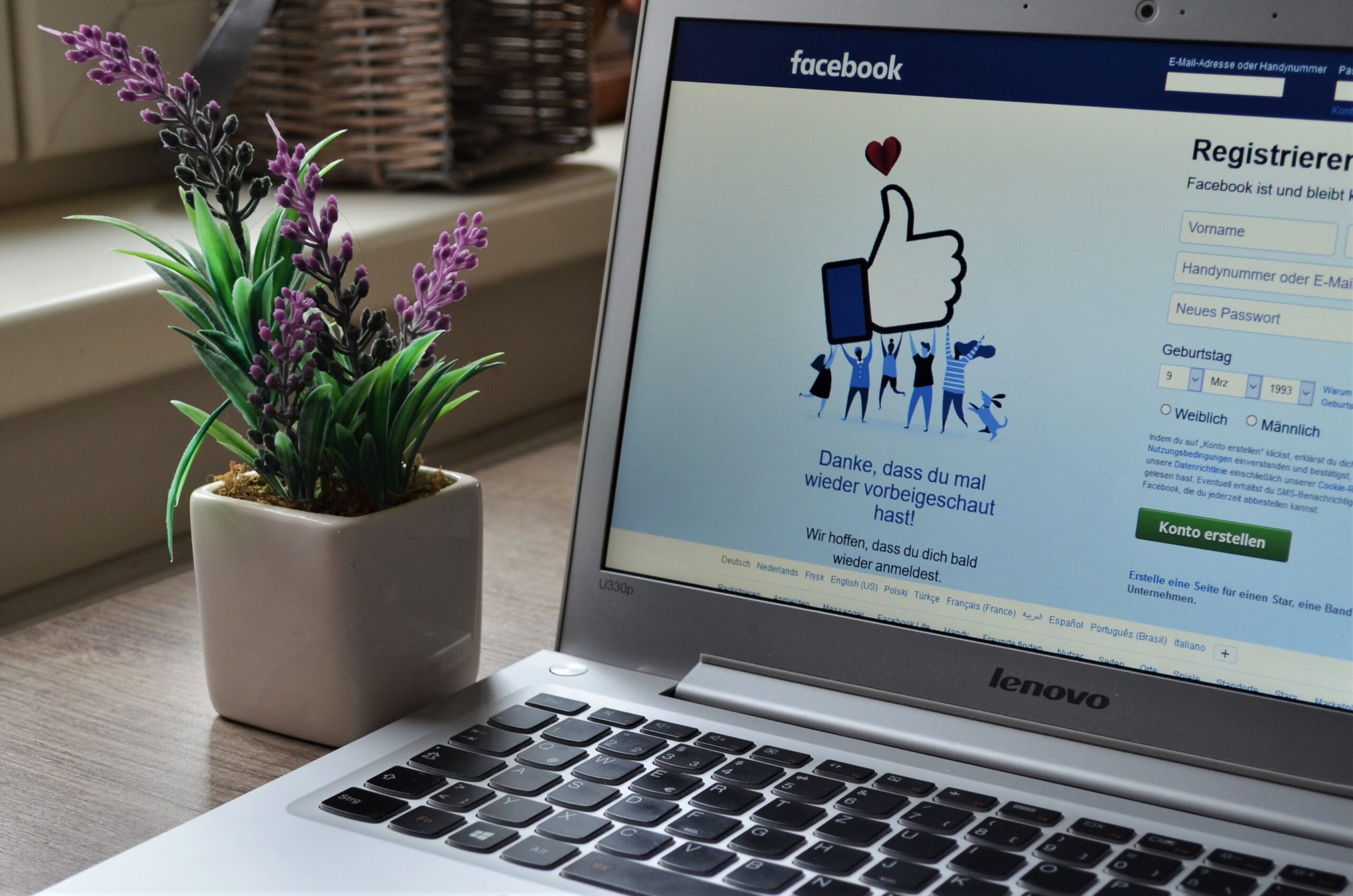 Insights
Facebook business suite insights is a free tool offered by Facebook. It allows advertisers and marketers to gain insight into the performance of Facebook and Instagram pages. It also lets you optimize your advertising campaign. The new tool is available via the web or mobile app.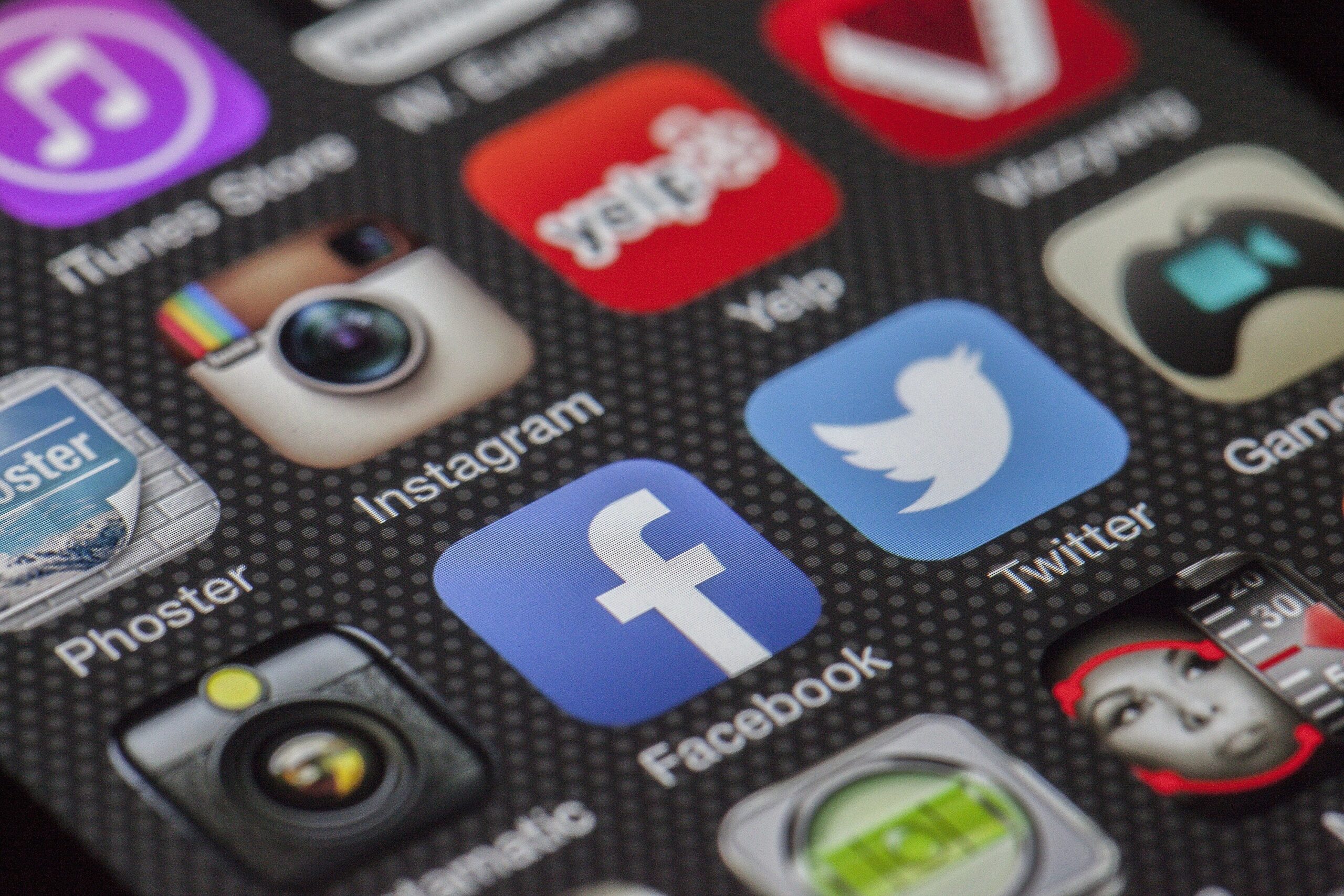 It is an effective tool because it provides detailed data about your audience. You can also use it to generate customized reports. This information can help you create ultra-specific buyer personas. Moreover, you can export your reports in various formats. Although the tool offers similar features to the old Audience Insights tool, it has some limitations. For instance, it does not provide as much data as the old tool did.
While the old tool used to be hosted in the audience insight section of the ad's manager, it will be shut down on July 1, 2021. Hence, Facebook recommends you switch to the new tool.
Facebook Business Suite Insights is an analytics tool that is available on the desktop browser or the mobile app. It offers comprehensive reporting on the performance of your Facebook page, Instagram page, and other social media platforms.
The tool is designed for small businesses and organizations. It also gives you access to other social media marketing resources. As a result, you will have more opportunities to reach your target audience. Moreover, the tool provides you with a summary of the ad observations and alerts.
The Creator studio is another part of Facebook business suite insights. It helps you to post content on multiple social media platforms simultaneously. Also, the tool analyzes your content, your users' actions and their interactions with it. The tool also includes a scheduler. It allows you to plan your posts ahead of time.
Content creation
The Facebook business suite content-creation app is a tool to manage your social media accounts. It offers a variety of features, including the ability to schedule posts, boost your posts, create new ads, and follow up on messages.
It also helps you analyze how your social media campaigns are performing. You can use the tool to see how many people are seeing your posts, as well as what time is best to post. Getting an overview of your page's performance and audience demographics will help you make decisions that will affect your business.
Another feature of the Business Suite is the Content Calendar. This can help you plan out your content, identify gaps in your schedule, and keep multiple departments on the same page.
Using the Facebook Business Manager will ensure that your business is set up properly. It is important to set up your account correctly to avoid any mistakes.
The creator studio allows you to share messages, respond to comments, and manage your posts and Instagram accounts. It also provides access to monetization tools. With the creator studio, you can run ads, test, and analyze your videos, and collaborate with your team.
Whether you're a small business owner or a big brand, there's something to fit your needs. Choosing the right tool will save you a lot of time, frustration, and energy.
Although there are plenty of options for content creation on Facebook, the Business Suite is the better choice. You get a centralized platform to manage your social media accounts, and it's free to use. But the Business Suite doesn't offer the same range of content creation features that Creator Studio does.
Cross posting
Crossposting in the Facebook business suite is a smart strategy to help you get more exposure and boost campaign performance. This is a great way to reach a new audience, and it can save you time and effort. There are a few things to keep in mind when doing it, however.
First, there are different platforms and audiences, so you will want to be careful about sharing the right size images on each of them. For example, Twitter limits characters to 280. In contrast, LinkedIn has long-form content for you to share, but it doesn't have as many character limitations as Facebook or Instagram.
Next, you'll need to decide what your role is on each platform. If you're just going to curate content for each channel, you won't get as much exposure as if you were to create original content for each one.
Finally, you'll need to decide whether or not to cross post. While it's always best to create unique content for each platform, if you're looking to do so without spending too much time on the social media management side of things, you can use some third-party apps to do the work for you.
To cross post on Facebook, you'll need to set up an account and then log into your personal account. Using the Facebook page's manager app, you can schedule a post for now, as well as reschedule a post to publish later.
The Facebook business suite isn't just a useful tool for posting content; it can also be used for tracking metrics and analytics. The software can be accessed from any device. It can be accessed from both the desktop and the mobile phone.
Mobile access
Facebook Business Suite is an all-in-one marketing tool for brands and agencies. It allows you to manage and promote your business across multiple platforms, including Instagram. The app also includes some advanced features, such as the ability to schedule posts, respond to comments, and create ads.
Before you can use the app, you'll need to opt in and a link to your Facebook and Instagram business accounts. You'll then be able to see your account's activity, as well as suggested moments and content types. And if you have an Instagram account, you'll be able to see notifications for it.
On the home screen of the app, you'll be able to choose your target audience. This means that you'll be able to customize your post and ad content for the people who are most likely to engage with it. Also, you'll have a place to view all of your critical alerts.
Within the inbox tab, you'll be able to respond to messages, read private messages, and schedule posts. In addition, you'll have access to insights and suggested moments, as well as a calendar of posts and stories.
If you want to create a new page, you'll be able to do so by clicking on the + sign on the top right corner of the screen. After that, you'll be prompted to set up a new business account.
With the app, you'll be able to create a post, post images, and videos, and schedule posts. Your Facebook and Instagram accounts will be connected, and you'll be able to access important information about them, including ads, notifications, and engagement trends.
Currently, the Facebook Business Suite is available on desktop and mobile. Facebook is gradually rolling out the program, but you'll be able to access it as early as September.
Hootsuite
Facebook Business Suite is a free tool that makes managing your Page a breeze. This tool is great for small business owners and anyone who use FB for marketing purposes.
The tool offers an array of features. It helps you set up a calendar, add services to your Page, and create Stories. Plus, it comes with a robust set of Insights tools. These features make it easy to track, schedule, and manage all of your social media activities.
Unlike its predecessor, Facebook Business Manager, the Facebook Business Suite is available on both desktop and mobile. However, it does require linking your FB account.
Moreover, it can handle more than one account. For example, it is possible to link a Facebook page with an Instagram account. While the tool may seem complicated at first, it will become clear as you navigate through its menus.
Aside from the obvious post-creation function, the tool can also provide insights on the performance of your Facebook page. It can show you how much reach your page has, its sales, its most engaged followers, and even its best-performing organic posts.
Lastly, the suite can link you with some of the most powerful third-party tools on the market. These tools include HootSuite, Slack, Zoom, and more. With the right tools in place, you can automate your social media content sharing and monitoring, track your performance across multiple platforms, and even run ads.
Overall, the FB Business Suite will help you manage all your Facebook activities in a streamlined, convenient, and productive manner. Plus, it offers an aesthetically pleasing user interface, a rich collection of monetization features, and a robust set of insights.