Introduction
Agriculture has been the backbone of the Indian economy for centuries, providing livelihoods to a significant portion of the population. Over the last decade, India has witnessed significant changes and challenges in the agricultural sector. This article aims to provide a data-driven analysis of the growth and challenges faced by Indian farmers over the past ten years.
Agricultural Growth:
Production Increase: One of the most notable achievements in the last decade has been the consistent growth in agricultural production. According to data from the Ministry of Agriculture and Farmers Welfare, the total food grain production in 2011-12 was approximately 259 million metric tons. By 2019-20, this figure had risen to about 296 million metric tons.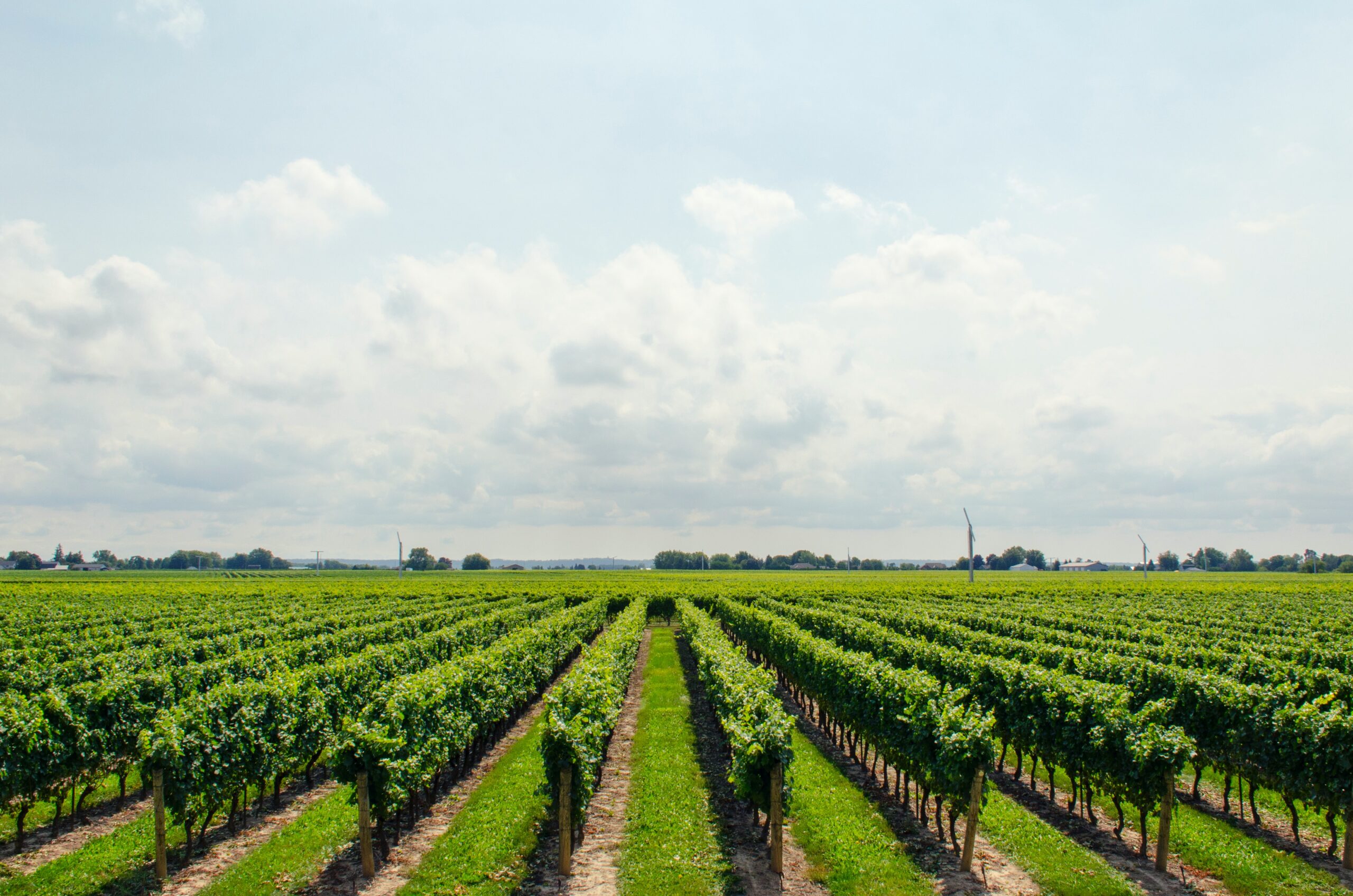 Crop Diversification: India has witnessed a shift from traditional crops to higher-value and cash crops like fruits, vegetables, and horticultural products. This diversification has helped farmers increase their income.
Technological Advancements: The adoption of modern agricultural practices, including the use of genetically modified crops, advanced machinery, and improved irrigation techniques, has contributed significantly to increased productivity.
Income Growth:
Increased Farm Income: Over the past decade, farm incomes have shown gradual growth. However, the growth rate varies across regions and crops. Government schemes such as the Pradhan Mantri Kisan Samman Nidhi (PM-KISAN) have played a crucial role in augmenting farmers' incomes.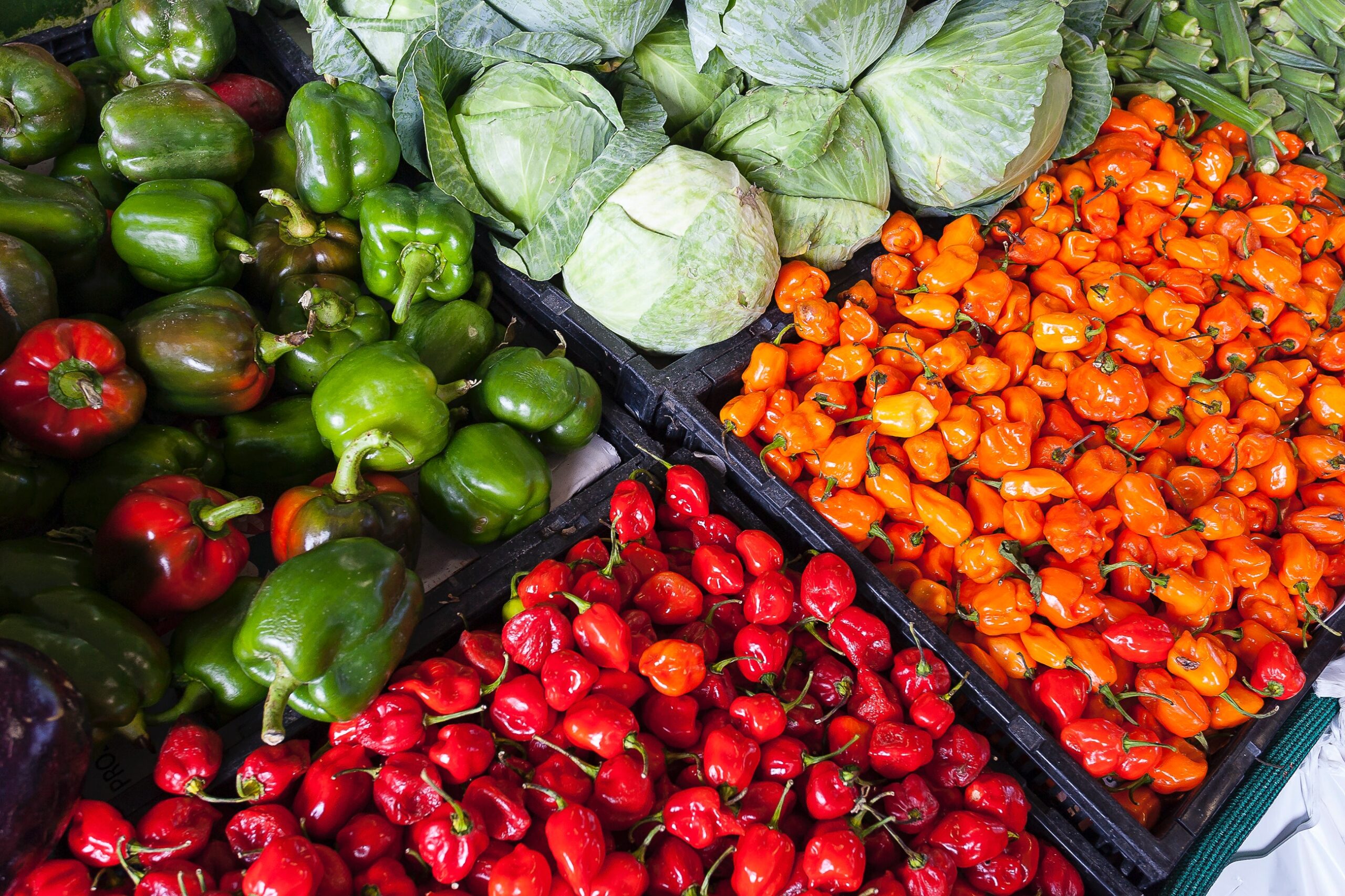 Price Support Mechanisms: The Minimum Support Price (MSP) has been instrumental in providing price security to farmers. MSP hikes for various crops have been a common feature, ensuring better returns for the produce.
Challenges Faced:
Climate Change and Erratic Weather: Climate change has led to increased instances of extreme weather events, including droughts and floods. These events have disrupted crop cycles and caused substantial losses.
Land Fragmentation: The average landholding in India has been shrinking, leading to reduced economies of scale. Small and marginal farmers continue to face challenges in accessing modern agricultural technologies.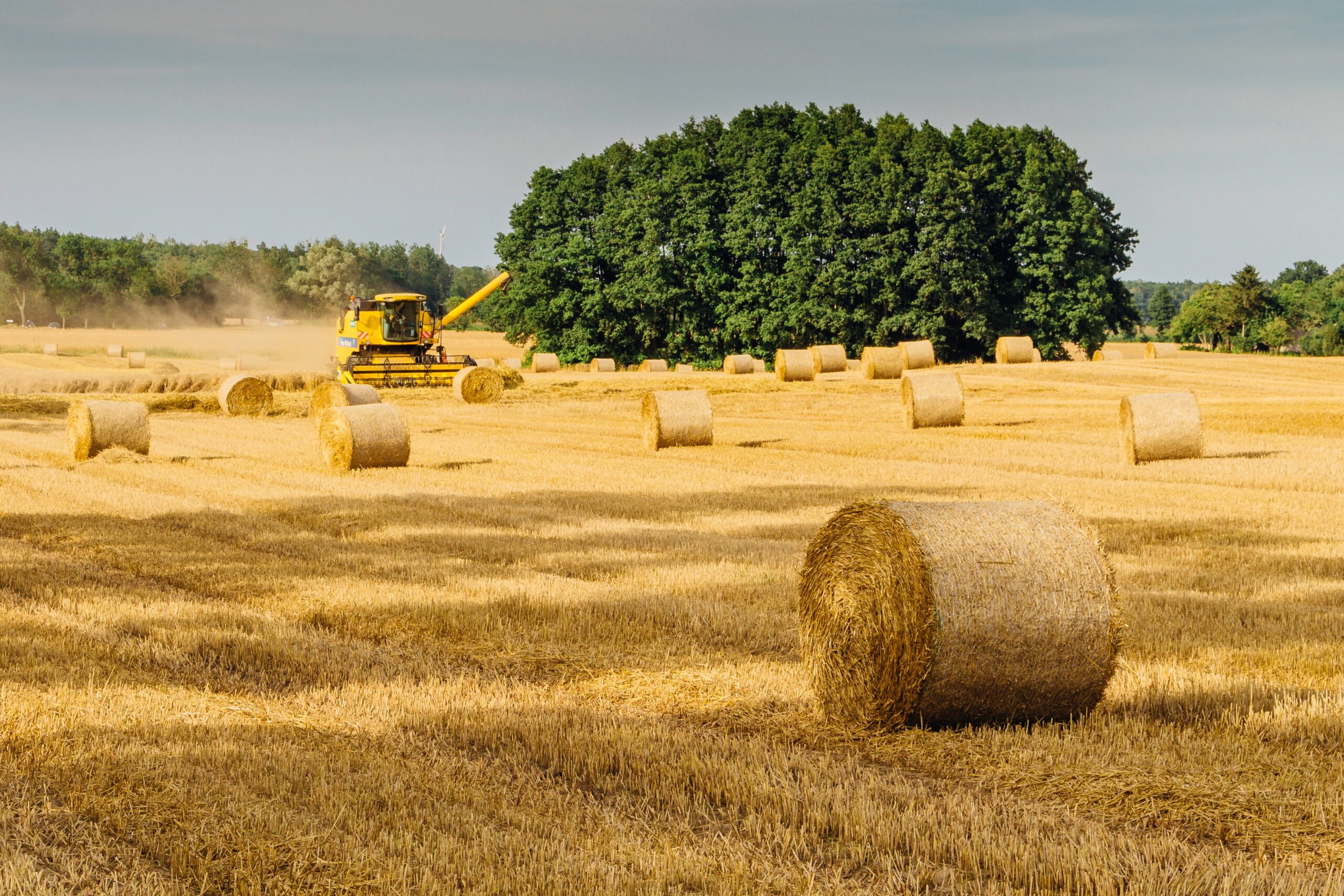 Market Access and Price Volatility: Farmers often struggle to access reliable markets and face price volatility due to a lack of market infrastructure. The introduction of agricultural reforms, such as the Farmers' Produce Trade and Commerce (Promotion and Facilitation) Act, 2020, has aimed to address these issues but has also faced resistance.
Debt and Financial Distress: Indebtedness among farmers remains a significant issue, leading to distress and, in some cases, tragic outcomes. While loan waiver schemes have been introduced by various state governments, long-term solutions are needed.
Government Initiatives:
PM-KISAN: The Pradhan Mantri Kisan Samman Nidhi (PM-KISAN) scheme, launched in 2019, has provided direct income support to farmers by transferring Rs 6,000 per year to their bank accounts in three equal installments.
National Agricultural Market (eNAM): The eNAM initiative aims to create a unified national market for agricultural commodities, reducing intermediaries and improving price transparency.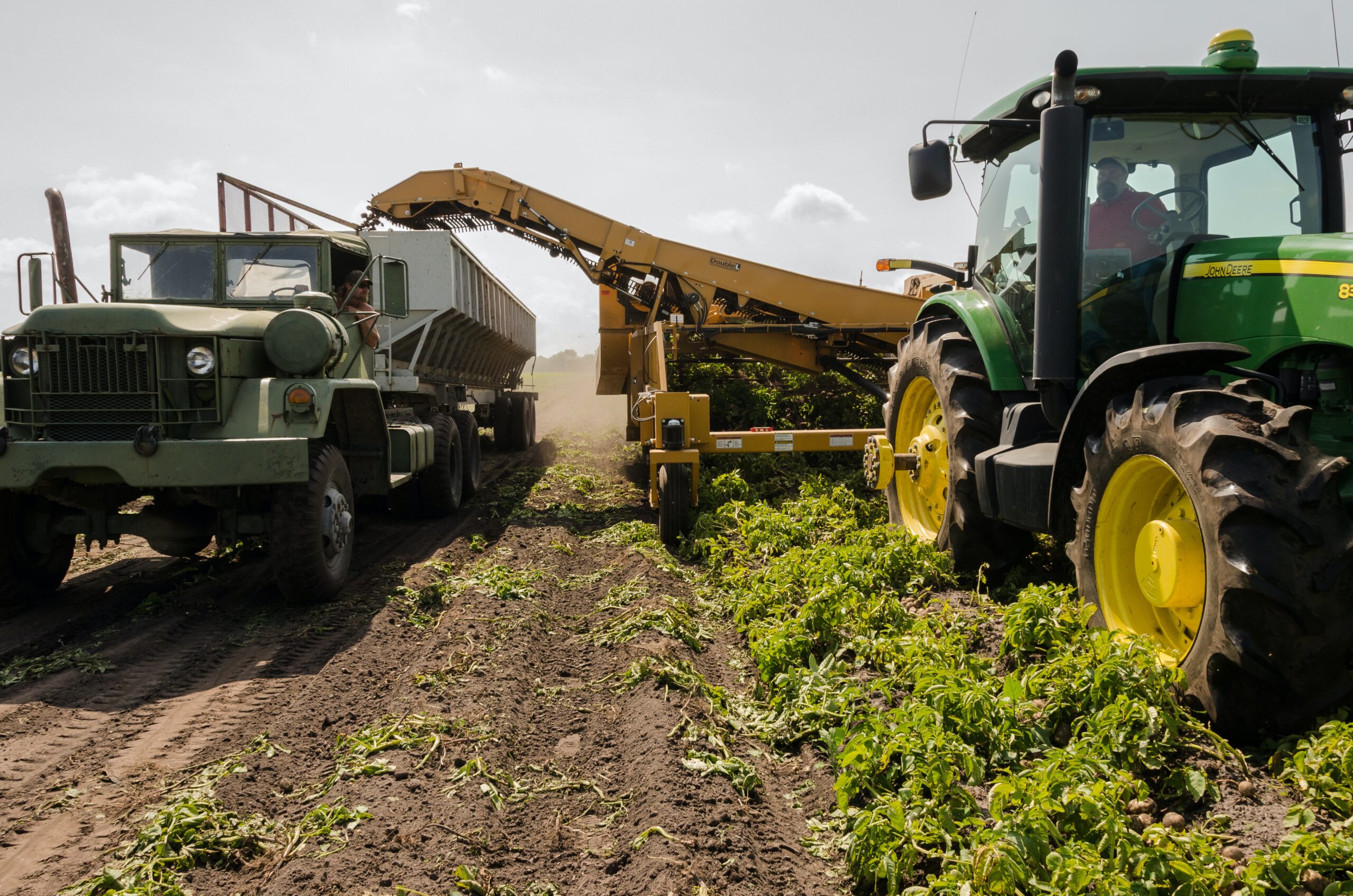 Agricultural Reforms: The introduction of new farm laws aimed to liberalize agricultural markets, giving farmers more options in selling their produce. However, these laws have also sparked widespread protests and debate.
Conclusion:
The last decade has seen significant growth in Indian agriculture, with increased production and income for farmers. Nevertheless, numerous challenges persist, including those related to climate change, market access, and the financial well-being of farmers. The success of government initiatives like PM-KISAN and eNAM, as well as the resolution of issues surrounding farm laws, will be crucial in ensuring sustainable growth for farmers in India. It is essential that future policies and programs address these challenges effectively to ensure the continued prosperity of those who feed the nation